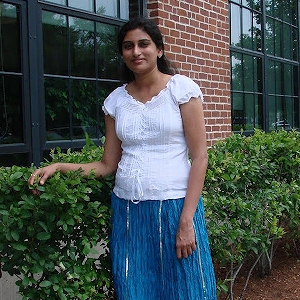 Program On
Program Name
Listen
Feb 17 2018
Anuragalu
Jan 27 2018
Anuragalu
Jan 20 2018
Anuragalu
» More Archives...
TORi Show(s) : Matinee Show
Occupation : IT Software Engineer
Quote : Life is like riding a bicycle. To keep your balance, you must keep moving.
Dislikes : Talking on your back
About Me : Simple, fun-loving and happy-go person. Loads of confidence and very ambitious. Enjoy travelling and visiting new places.