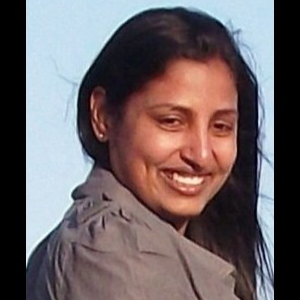 Program On

Program Name

Listen

Jul 17 2016
Neelimeghalalo
Jul 03 2016
Neelimeghalalo
Jun 26 2016
Neelimeghalalo

»

More Archives...
Host : Neelima Reddy Alla
TORi Show(s) : Neelimeghalalo
Occupation : Software Professional, TORI RJ
Quote of the Day : Be strong when you are weak, Brave when you are scared and Humble when you are victorious.
Personality type : Always in Josh, Bindaas
Favorite Book : The Secret
RJ-ing style : Laugh and make other laugh, can do any type.
Passion : Passionate about my dream to acheive.
Dislikess : Which i dont like...
Fashion : Follows as per trend.
Likes : Friends, adventures, Facebook
I enjoy : Travel and success
Talents : Ready to take any challenge
About: : I am an Optimist with lots of enthusiasm and high energy. I glow and fervent about everything whatever i get in my hand. Positive attitude,fiery, Intelligent and Sparkling Personality. Miracles Have a way of happening to those who believe in them, I certainly believe :-).