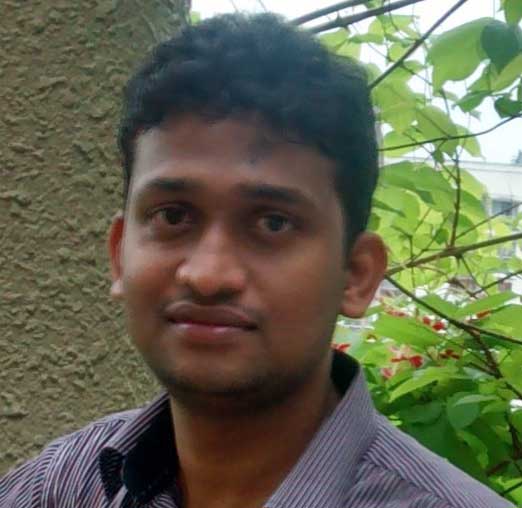 Host: Karim

TORi Show(s): AaniMuthyalu

Zodiac: --

Occupation: Software Engineer

Location: Kuala Lumpur(Malaysia)

Education: MCA

Talents: Dance,Singing,Speaking

Passion: Want to be a good speaker

Likes/turn-ons: to be happy

Dislikes/turn-offs: to be sad

Favorite quotes: Be happy and be planned for today -Karim

Favorite books/authors: I like Everyone. I talk to people to get things know.

About me: I am very easy going person and think there are no complex things in life unless you make them complex.