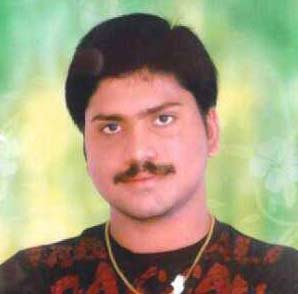 Program On
Program Name
Listen
Mar 29 2017
Kala Vedika
May 25 2016
Kala Vedika
May 23 2016
Nakshatramala
» More Archives...
Host: Ramireddy Karri.

Tori show: Qatar-katharnak.

zodiac: Taurus.

occupation: Al Rayyan.

Location: Qatar.

Education: Engineering.

Talents: Singing, dancing, acting.

Passion: friendship.

likes: playing, long drives, celebrating parties, watching movies, chatting.

Dislikes: politics

Favourite quotes: Some times its the smallest decisions that can
change youre life forever.

Favourite authers: Swami vivekananda, Yandamoori verendranath,
Gurajada apparao.

About me: Iam a common man.