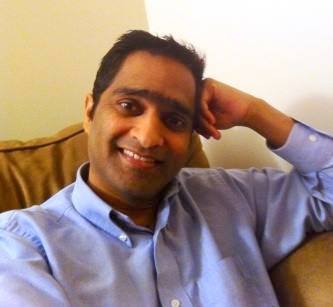 Program On
Program Name
Listen
Apr 23 2017
Antharangaalu
Apr 02 2017
Antharangaalu
Mar 26 2017
Antharangaalu
» More Archives...
Host: Raaju
TORi Show(s): AnthaRangaalu
Zodiac: Moon- Taurus Sun- Libra
Occupation:
Oracle Applications Analyst
Education: Masters in Computers
Talents: cooking, nice handwriting..Rest later...
Passion: Everything i do..
Likes/turn-ons: Honesty,true emotions
Dislikes/turn-offs: Dishonesty, hyprocrisy
Favorite quotes: Don't change so people will like you. Be yourself and the right people will love the real you.
Favorite books/authors: Bhagavadgita
About me: Nothing special......Just a person with True emotions and down to earth.. Live & Let Live Nature......