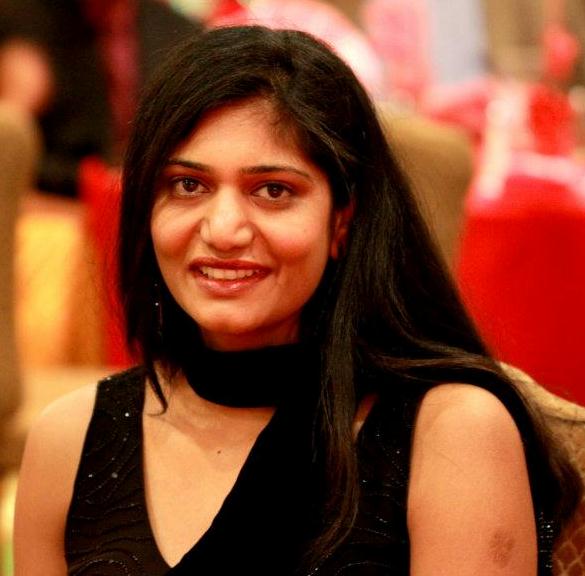 Program On
Program Name
Listen
Apr 12 2014
Bindaas
Dec 14 2013
Bindaas
Dec 07 2013
Bindaas
» More Archives...
Host: Rekha
TORi Show(s): Bindass
Zodiac: Leo
Occupation: Functional Analyst
Location: New Jersey
Education: MSc-eBusiness, LLB
Talents: None as of now(yet to discover)
Passion: Driving
Likes/turn-ons: Good Dressing, Sense of humour
Dislikes/turn-offs: Lack of time sense
Favorite quotes: Well Done is better than Well Said!!!
Favorite books/authors: Hate reading
About me: Simple, fun loving and easy to get on